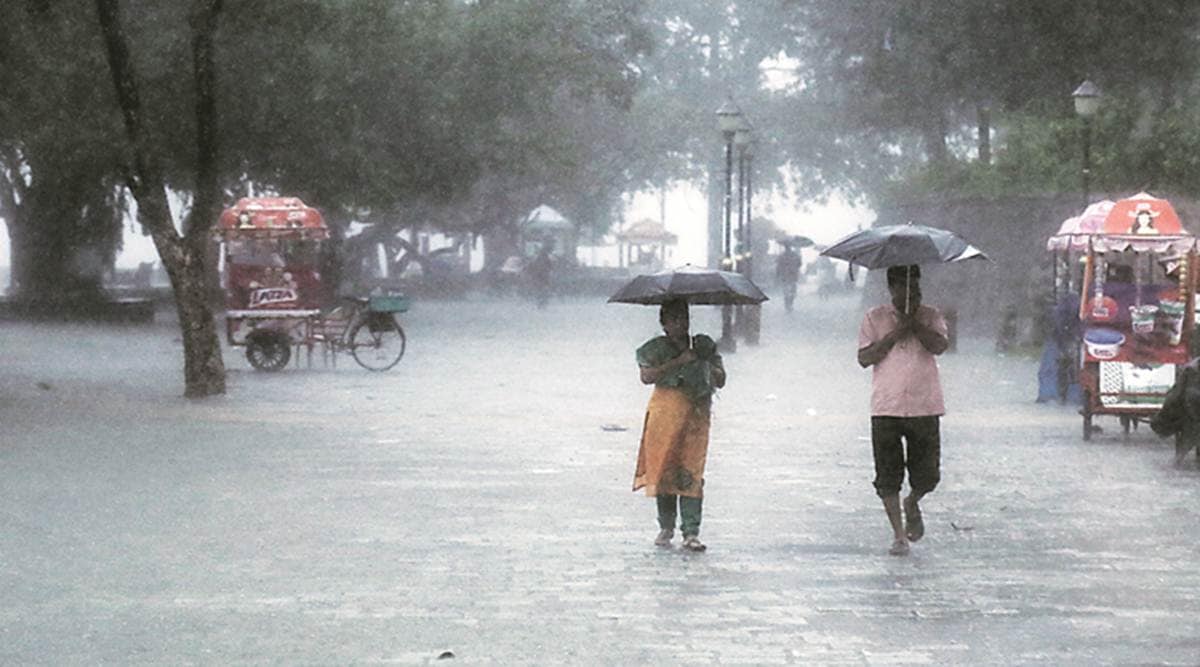 By Editor: Adhya Kalra
At least 20 people have been found dead and 75 are feared missing after a heavy downpour caused a landslide in Kerala on August 7, 2020, Friday.
Rescuers are still extracting bodies from under Debris. The landslide swept down a segment of the Pettimudi hills at Rajamala in Munnar, in Idukki district, taking away many houses with it.
10 people have been rescued so far and were immediately taken to the hospital. There was little or no time for the civilians to escape when the incident took place. Periyavara bridge washed away with the landslide made it all the more difficult for the rescue team to extract people. The construction of the new bridge with a fund of Rs 4.75 crore from Devikulam MLA S Rajendran's fund is underway. 
Prime minister Narender Modi expressed the loss of lives and announced an ex-gratia of Rs 2 lakhs from PMRF to the kins of each deceased and Rs 50000 to injured in a tweet stating "Ex-gratia of Rs. 2 lakh each from PMNRF would be given to the next of kin of those who have lost their lives due to a landslide in Rajamalai, Idukki. Rs. 50,000 each would be given to those injured due to the landslide."
Indian Meteorological Department (IMD) has also issued a red alert for the Idukki district on Friday.